Danie Bester is a fine art and commercial photographer, teacher, and founder of DPC. For his commercial work, Danie concentrates primarily on architecture photography and for his personal work and art, he focuses on the more abstract forms of photography. His philosophy is that the camera is just a paintbrush and that thought-provoking images stem from a creative and developed mind.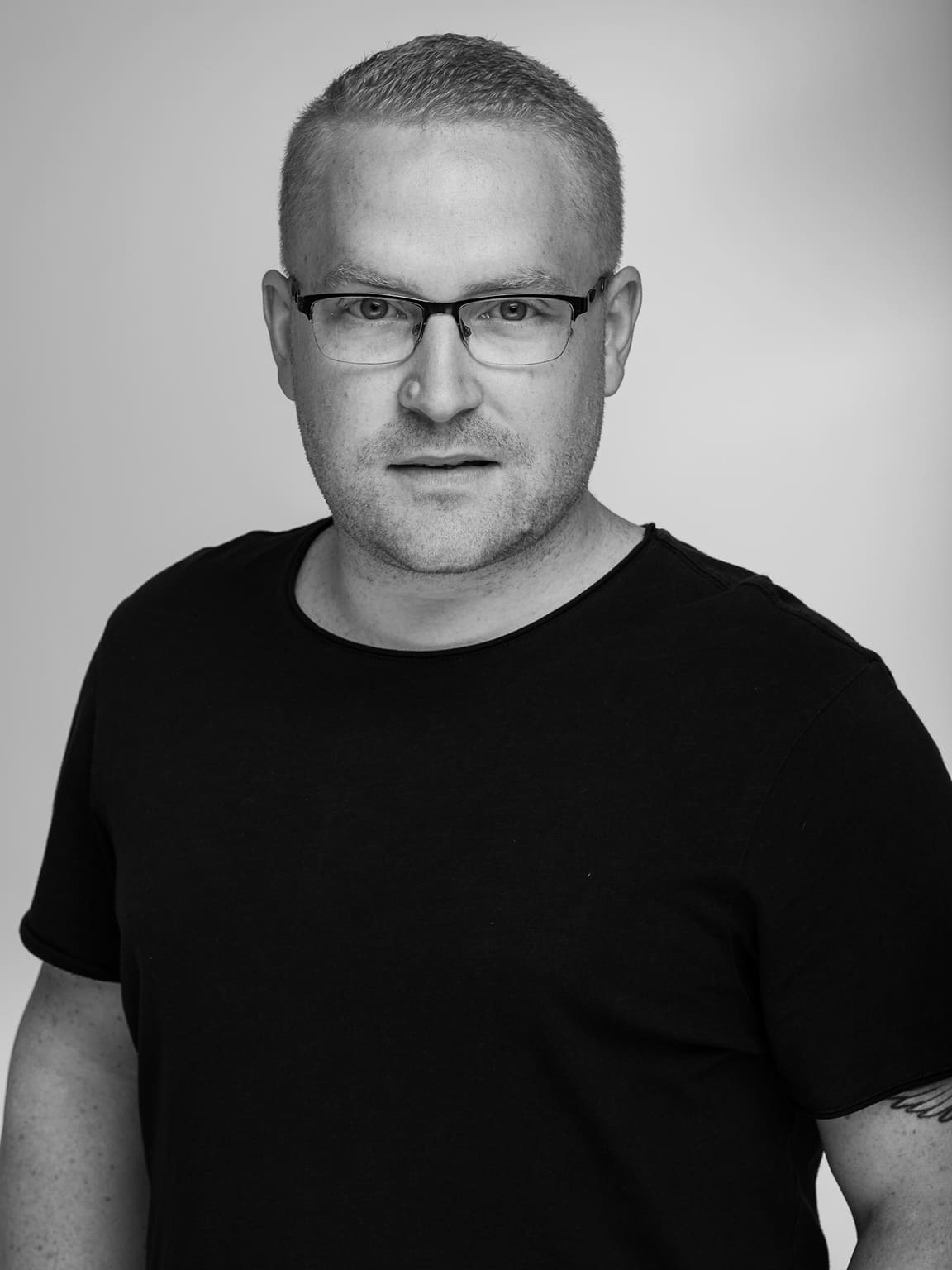 LLOYD PEARCE

Lloyd Pearce is a natural-born creative, and is the Founder and Pioneer of Lloyd Pearce Media Agency. With an unquenchable passion for videography and production, and an established in-house Digital Marketing Agency, he brings a dynamic flair to the team at Studio 012.
Robyn has been specialising in the art of newborn, maternity and family photography for 7 years and has been recognised both locally and internationally for her work. As a mom herself, she understand the importance of capturing children on camera and strives to create beautiful and timeless images that parents can reflect back on and remember how tiny their children once where.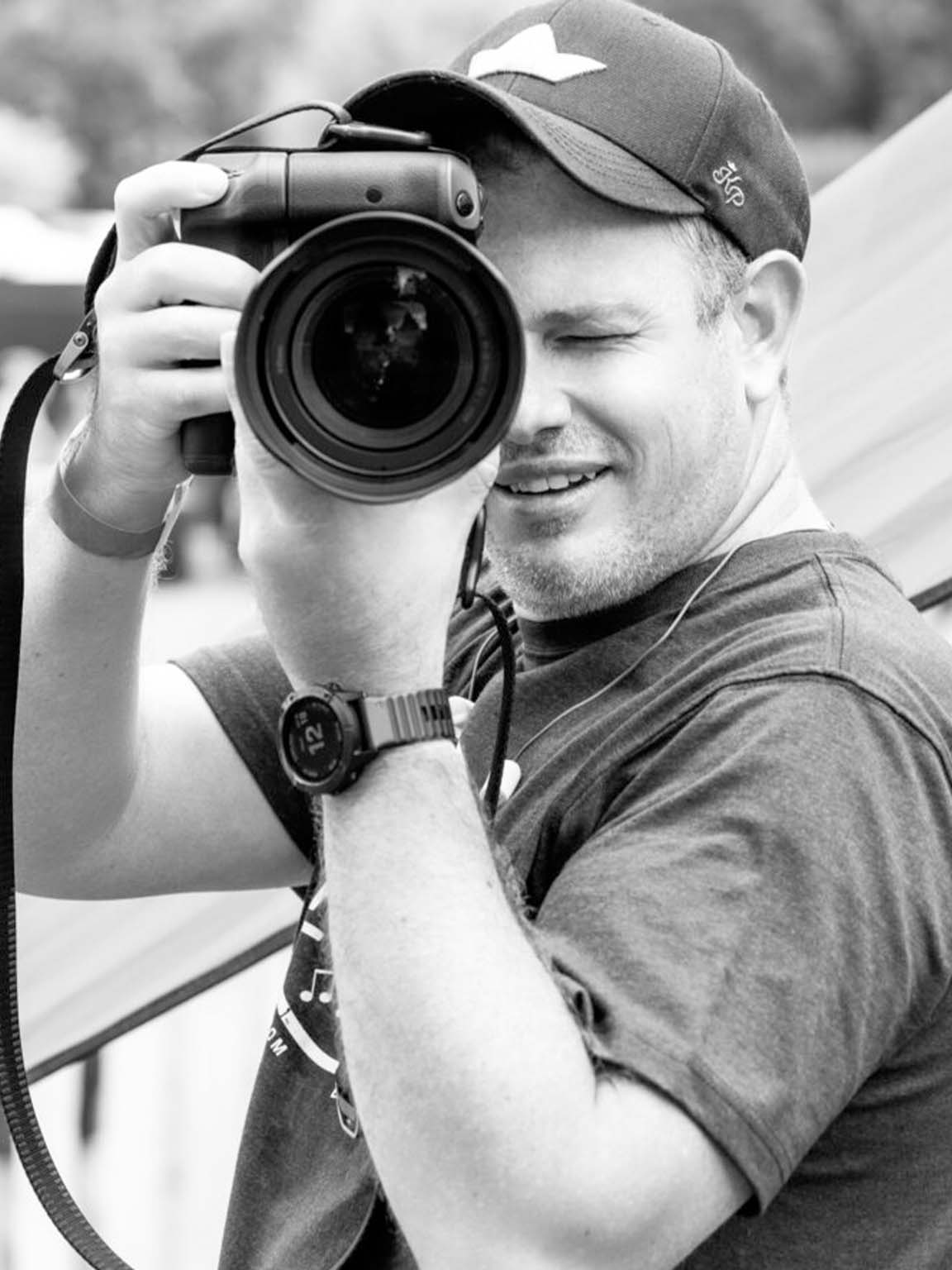 Anton is a well rounded photographer focussing on a few categories like automotive, motorsport, dance, events, product and wildlife. However his speciality is light-painting. He uses these techniques along with his camera gear to capture artwork painted by light. He believes that every photo tells its own unique story and deserves to be heard…
Hendrina Folscher lives in Pretoria and is a portrait and product photographer @ Studio 012. Hendrina is a qualified makeup artist and has years of experience in image styling. She specialises in contemporary glamour portrait photography for everyday women and macro photography.